'IN' series to ease interstate transfers and will it reduce price of new cars?
In this covid pandemic situation and with the open culture of work from home, transfers back to hometowns, not a new story but a common checklist item with everyone has been vehicle registration transfer.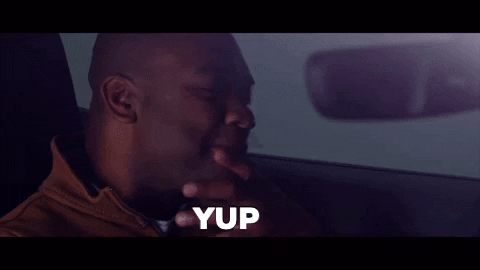 Present Law:
Under section 47 of Motor Vehicles Act, 1988 all motorised road vehicles in India are tagged with a vehicle registration number which is issued by the district-level Regional Transport Office (RTO) of respective states and shall not require to be registered elsewhere in India and a certificate of registration issued or in force under this Act in respect of such vehicle shall be effective throughout India but only for a period not exceeding twelve months.
When you intend to do the transfer permanently, there are NOCs, repayment of road tax, refund of road tax from parent state, more than all government office procedures for which you might need 2 agents for both states.
New Proposal:
All those could be out of the window if the new proposal from Union Ministry of Road and Transport and Highways could see the light of the day. Yeah, if the draft rules notification is to be understood right, it would make lifes easier for those shifting their cars and other motor vehicles from one state to another.
Introduction of this new 'IN' series will be on pilot mode initially limited to 5 states/union territories only and will be collected for two years or in multiple of two. Those vehicles under this need not re-register when the owner moves it another state or union territory. This is open to all categories of citizens including civilians but with a condition. According to the drafted proposal, it has been stated that the new series would be available for all central as well as state government employees, defense personnel, central public sector undertaking (PSUs) as well as private sector companies which have offices in 5 or more union territories or states.
Reduction in price:
When we buy a new car having IN series, the initial road tax at the time of the purchase, would be substantially lower when compared to cars with traditional state registration. This process would certainly result in a reduction of the new car price since traditional state-based registration in India is calculated for the period of 15 years, in other words, the buyer would require to pay road tax for 2 years rather than 15 years during the time of purchase.
However, the question is would the states be happy about it? they might be loosing a major chuck on their direct revenue and could also have an impact on GST with the split between central and state governments coming into question?